STEM Scene: Upcoming contests and competitions
AMC
The American Mathematics Competitions (AMCs) will take place on Thursday, January 30. The AMC 10A and AMC 12A are math contests open to all students in or below grades ten and twelve, respectively. Students answer 25 multiple choice questions for 75 minutes, and high scorers advance to following rounds. 
"I like the AMC because it allows students without having calculus to have a good attempt at it. That really opens up to any level of mathematics, and it also is creative problem solving, things you may not find in the classroom," Dr. Anu Aiyer, upper school math teacher and adviser of the Math Club, said. 
This year, more than 120 students will participate in the AMCs at Harker. The A contest is followed by the B contest, which will be held on February 5 and only open to eligible Math Club members.
NACLO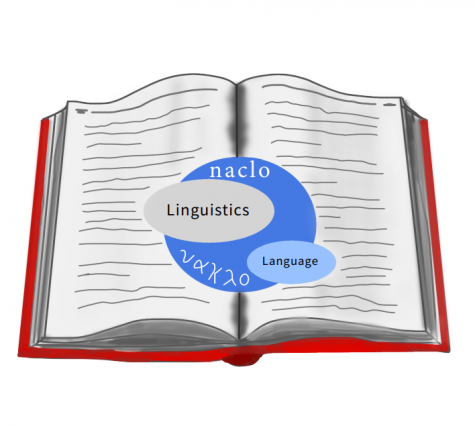 Linguistics Club is hosting the North American Computational Linguistics Open competition (NACLO) on January 23, and it is open to all high school and university students. NACLO problems include logic and language puzzles to challenge the brain. 
"Even though [NACLO] is pretty long and [has] many questions, they're mainly puzzles where you wouldn't need prior information to solve," Luisa Pan (11), the president of Linguistics Club, said. "It's a contest based on problem-solving and logic, and I find that solving logic puzzles or little challenges is pretty enjoyable to a lot of people and me."
Already more than twenty students have signed up to take NACLO. There will be an invitational round that top-scoring students can qualify for taking place on March 5. 
USABO
The USA Biolympiad (USABO) is an open exam administered between February 4 and February 14. The 50-minute nationwide exam is available to any high school student and will be hosted on February 5 at Harker. 
"Olympiads don't simply test high schoolers' memorization of formulas and facts. The problems on these exams require a deeper understanding of the material and problem-solving skills," Sidra Xu (11), the president of the Science Competition Club, said. "They really motivate you to read beyond the textbooks and explore biology."
Ten percent of all students who participate in USABO qualify for the invitational round, held in March. 
F=ma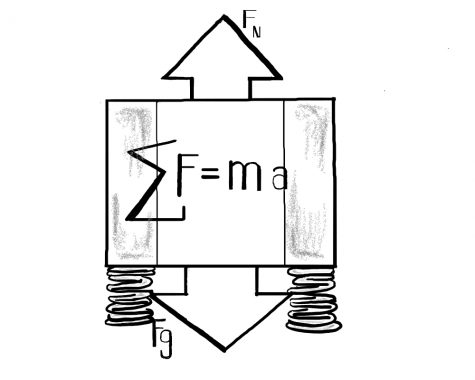 Similar to the AMC Competition Series, the F=ma physics contest also will take place this month. It is a 25 question multiple-choice exam that spans for 75 minutes and focuses on non-calculus physics. The exam will be held at Harker on January 23. Though there are two versions of the test, Harker will only be administering the first one.
Dr. Eric Nelson, who runs the competition at Harker as a member of the  American Association of Physics Teachers (AAPT), said that "the competition lets younger students gain experience without having to know extremely advanced physics." 
The F=ma exam is the screener exam for the invitational USA Physics Olympiad Exam (USAPhO), which in turn leads to team selection for the U.S. Physics Team.
Dr. Nelson estimates that 60 students have signed up for the F=ma exam this year. Last year, nine Harker students qualified for the USAPhO.
USACO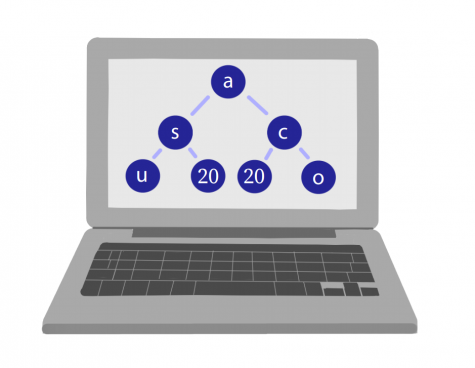 The USA Computing Olympiad (USACO), is having its second contest of the 2019-2020 school year this month, from January 17-20. USACO has four contests each year, one per month from December to March, and four divisions: Bronze, Silver, Gold and Platinum. Results in the various contests throughout the year eventually lead to team selection for the International Olympiad in Informatics (IOI).
"The competition is a really fun way to learn more code and it feels great to have a piece of code that actually works," Jacob Huang (9), who has participated in USACO for two years, said. 
Because the olympiad is online and does not need to be administered in a classroom, students can participate from their own homes and register independently. Harker therefore does not have a faculty sponsor.
CMIMC
The Carnegie Mellon Informatics and Mathematics Competition (CMIMC) is taking place on January 26. It is held at Carnegie Mellon University by students there, and it focuses on the four sections of math (geometry, algebra, number theory and combinatorics), as well as computer science.