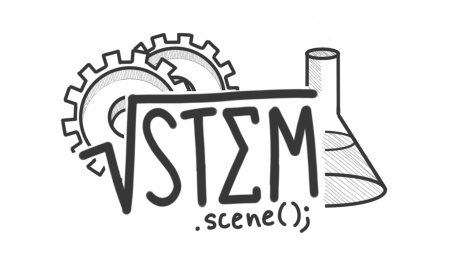 by Sally Zhu and Amruta Dharmapurikar

January 15, 2020
AMC The American Mathematics Competitions (AMCs) will take place on Thursday, January 30. The AMC 10A and AMC 12A are math contests open to all students in or below grades ten and twelve, respectively. Students answer 25 multiple choice questions for 75 minutes, and high scorers advance to fo...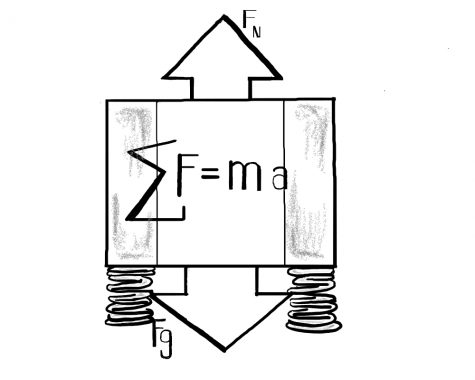 by Arya Maheshwari, STEM Editor

March 24, 2019
Nine students will proceed in the physics olympiad examinations after qualifying for the USA Physics Olympiad (USAPhO) based on high scores in the preliminary F=ma exam, which numerous upper and middle school students took in late January. Qualifying students include juniors Rohan Cherukuri, Jeffrey ...