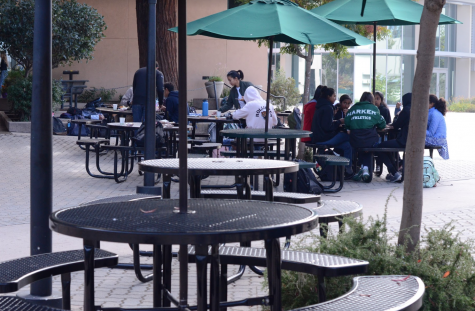 by Kathy Fang and Arushi Saxena

November 6, 2019
This story was updated at 8:30 p.m. on Nov. 6. This is a developing story. Check Harker Aquila for future updates. Following the discovery of a threatening graffiti message in a Dobbins boys bathroom, tomorrow's lockdown drill has been canceled, and the school day will follow a normal B-day sch...
by Ryan Guan, Executive News Editor

November 2, 2018
Eagle Update presenters announced that the girls volleyball team made the CCS finals, and girls water polo won their league finals and will play their first CCS game tomorrow. Boys water polo and boys cross-country are state academic champions, while girls golf placed second in CCS. The cross-country...