by Lauren Liu, Reporter

April 15, 2020
Towards the end of fifth grade, my mother handed me a manila clasp envelope. Inside were two sheets of paper. One for electives. The other, for language. As much as my dad emphasized taking a "useful language" spoken by those still alive, being the dissentient fifth grader I was, I marked Latin as...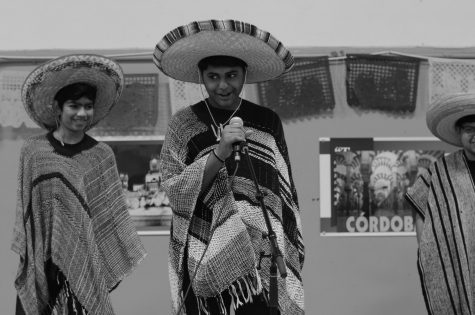 by Alysa Suleiman, Jessie Wang, and Irene Yuan

April 26, 2019
Ni hao. Konnichiwa. Salve. Bonjour. Hola. You've heard of them before: Junior Classical League and the four Language National Honor Societies. Each of these organizations are extremely populated in our school, but how many people really know what their purpose is? Currently, Harker's upper scho...