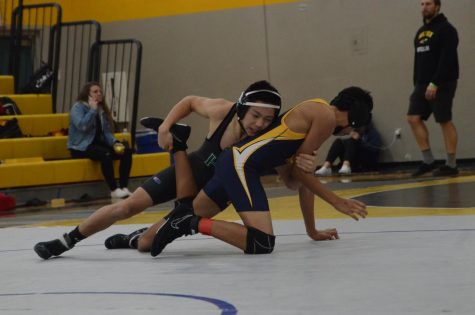 by Aditya Singhvi, Sports Editor

January 30, 2019

Filed under Online Exclusive, Sports, Winter Sports, Wrestling
The Harker wrestling team traveled to Del Mar High School for its annual invitational wrestling tournament last weekend. The team roster included 122-pound weight class Bobby Wang (9), 140-pound weight class Sophia Gottfried (10), 222-pound weight class Eric Fang (11) and 134-pound weight class Kobe ...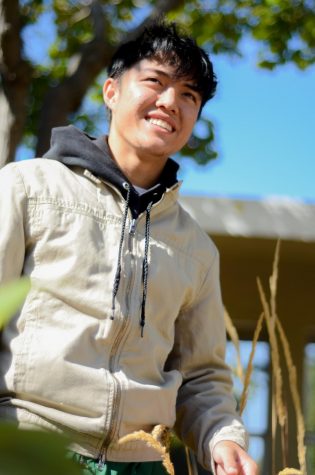 by Zachary Hoffman, TALON Reporter

October 17, 2018

Filed under Class of 2019, Humans of Harker, Online Exclusive
You'll be met by a friendly smile and maybe some jokes at your expense, and you can't help yourself from laughing too. You can try to categorize Kobe Howard (12) as a gamer or an athlete, a musician or a jokester, but you would be wrong to do so. In reality, Kobe is an individual who lives outside...