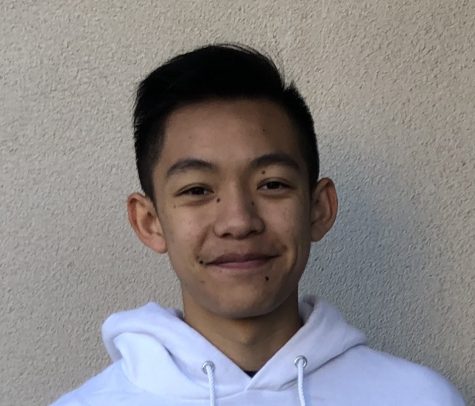 by David Feng, Guest Writer

May 23, 2019
Junior year is nothing short of a balancing act. Many students consider their third year of high school the worst and most stressful year, and they are correct to an extent. More things are being dumped onto your plate than you can possibly consume. Classes are becoming increasingly difficult. The loo...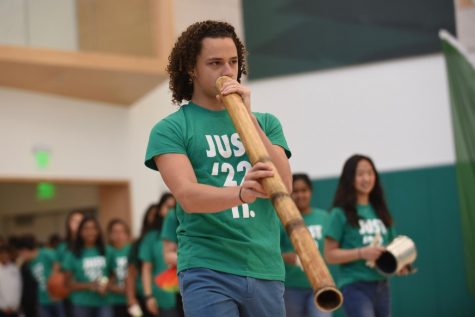 by Emily Tan, Reporter

April 11, 2019
The entire school, dressed in different themes by advisory, gathered in the Athletic Center at 9:35 this morning to watch the roar competition, as well as the volleyball championship game between the juniors and seniors. Seniors came out on top to win first place for the roar, followed by the sophomore...