by Lucy Ge, Sriya Batchu, and Esha Gohil

February 22, 2019

Filed under Global, News, Winged Post
Peking duck wrapped in pancake. Shirin polo. Gulab jamun. Whether it's crispy, sweet, fried, or cheesy, food can be found in family traditions and history of cultures all around the world. For April Sun (9), Peking duck covered in hoisin sauce and green onion and wrapped in pancake is a tasty trea...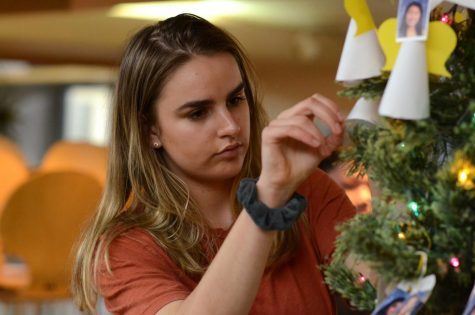 by Ryan Guan, Executive News Editor

December 5, 2018

Filed under News, Online Exclusive
Spirit will hold several holiday-themed spirit events this month. In a tree-decorating contest, each class can add festive ornaments and decorations to one of four trees in Manzanita. Classes will also compete to create the best-looking gingerbread house during lunch on Friday. Spirit will also...