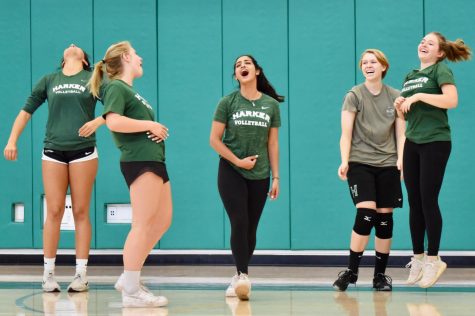 by Emily Tan, Assistant Features Editor

November 28, 2019
During lunch on Nov. 21, Harker DECA and Harker spirit jointly hosted the "Hustle for Muscle" volleyball tournament fundraiser for the Muscular Dystrophy Association (MDA) in the Athletic Center. Students and faculty dressed in green in support of the MDA as four teams, each representing a class, face...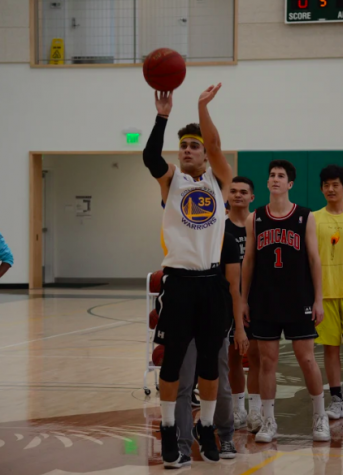 by Aditya Singhvi, Sports Editor

December 4, 2018
The upper school's DECA chapter hosted various events and fundraisers during the annual DECA month of November to promote their chapter and to raise funds for the Muscular Dystrophy Association, or MDA. DECA month began with an ice cream social outside Manzanita on Nov. 2, and continued with an...