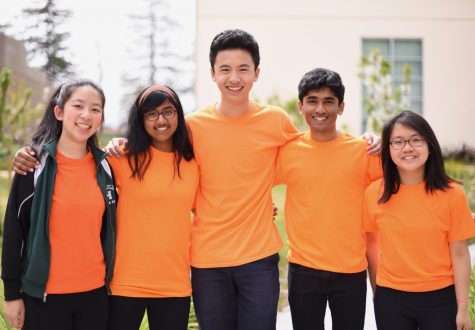 by Nicole Chen and Eric Fang

April 11, 2019
In the second to last day of spirit week, students dressed in "meme" themed clothing today. Some popular costumes included foam mannequin heads under their hoodies, an allusion to the Mannequin Head Meme, and bright orange shirts, a reference to sophomore Michael Eng's brightly colored orange shirts....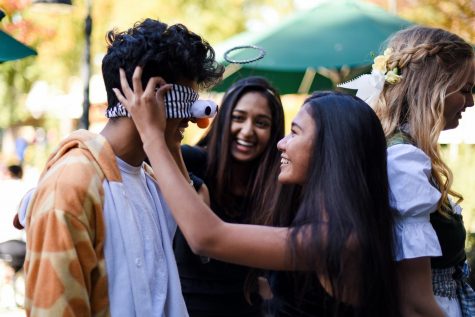 by Nicole Chen, Editor-in-chief

October 31, 2018
The Harker community celebrated Halloween today, dressing in a vibrant array of costumes. Students as well as faculty checked in with spirit club during lunch to compete in various "best costume" contests, the winners of which will receive spirit points for their class.

by Jay Thilking and Anjay Saklecha

October 17, 2018
Sometimes Halloween seems to creep up on us. Before you know it, it will be just a few days away, and you still have not bought a Halloween costume to wear! Sure, you could try taking a trip to the store or hoping that your shipment arrives in time, but why not try making your own simple and fun cos...