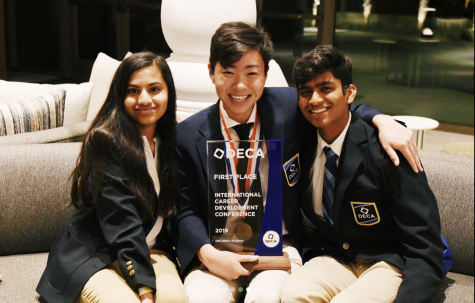 by Eric Fang, News Editor

May 4, 2019
Qualifying DECA members competed in Orlando, Florida from April 27 to 30 for the organization's annual International Career Development Conference (ICDC), which hosted over 18,000 other students worldwide. Students had to qualify for the conference at the State Career Development Conference (SCDC) l...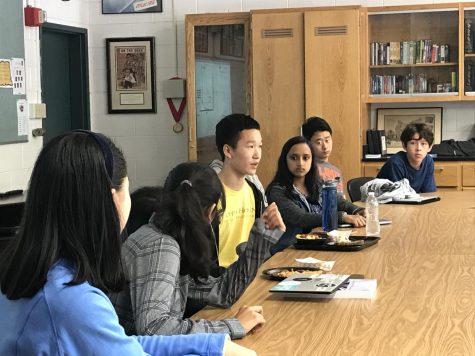 by Anna Vazhaeparambil, Reporter

October 9, 2018
In early December 2017, an unconscious and dying patient was rushed into the Jackson Memorial Hospital in Miami, Florida. The Washington Post reported that as doctors hurried to treat the man, they were surprised to discover the words "Do Not Resuscitate" tattooed across his chest with what seem...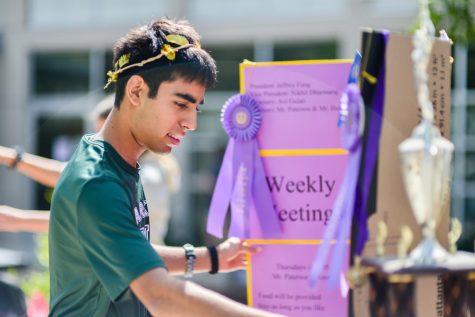 by Eric Fang, Ryan Guan, and Arushi Saxena

September 16, 2018
This year's Club Fair invited students to join a plethora of on-campus organizations or attract new members to existing clubs in the quad during lunch on Wednesday. Unlike the past two years, the event did not take place in the Nichols atrium. Instead, Club Coordinator and Assistant Activities Director Eric Kallbrier opted for Club Fair to be held in the quad, where tables were arranged around the edges and at the center.