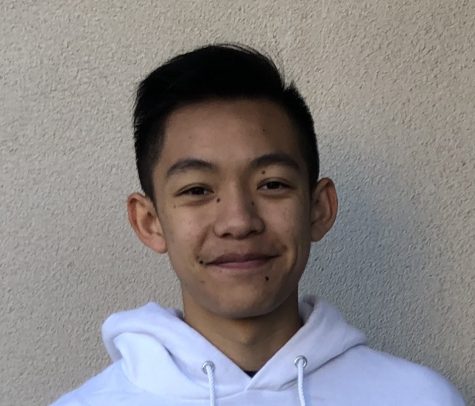 by David Feng, Guest Writer

May 23, 2019
Junior year is nothing short of a balancing act. Many students consider their third year of high school the worst and most stressful year, and they are correct to an extent. More things are being dumped onto your plate than you can possibly consume. Classes are becoming increasingly difficult. The loo...
by Jin Tuan, Lifestyle Editor

November 1, 2018
Neat rows of mahjong tiles shuffle around on the movie screen. Quick cuts between shots of Rachel Chu (Constance Wu) and Eleanor Sung-Young (Michelle Yeoh) reveal their poker faces, strained with tight lips and calculating stares. A pivotal scene in the box office darling Crazy Rich Asians strings on...