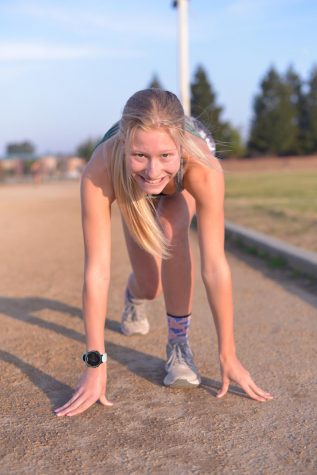 by Muthu Panchanatham, Sports Reporter

December 21, 2019
All eyes focus on the final stretch of the race as the runners come around the bend. A streak of white breaks through the line of runners, expending the last of her energy to finish the race. Leaving the other competitors behind, Anna Weirich (11) sprints through the finish line, a triumphant and det...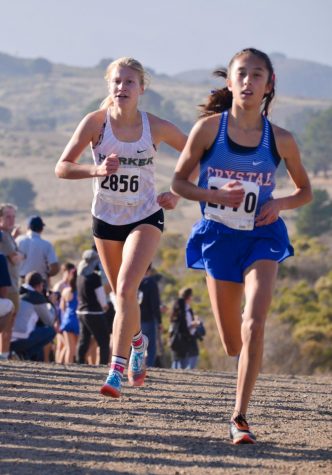 by Aditya Singhvi, Aquila Co-Sports Editor

November 19, 2019
Anna Weirich (11) placed first in the Central Coast Section (CCS) finals Division 4 cross country race on Saturday, qualifying to the state meet to be held in Fresno on Nov. 30.  Anna beat her Nov. 8 season record on the Crystal Springs course by 24 seconds to take gold, ahead of the nearest competi...