Stem Scene: Sept. 22
Astronomy Club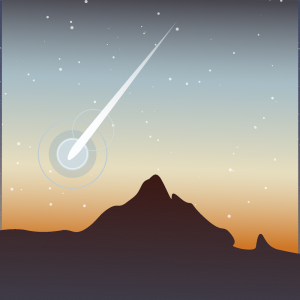 The Upper School Astronomy Club held two guest speaker sessions with a Q&A with Dr. Eugene Chiang from UC Berkeley on Sept. 4th and a talk with Dr. Bruce Macintosh from the Stanford Kavli Institute on Sept. 9. Dr. Chiang spoke about his experience as an astronomer, and Dr. Macintosh talked about his research on extrasolar planets. Club members participated in the interview and Q&A led by the club's officers. 
WiSTEM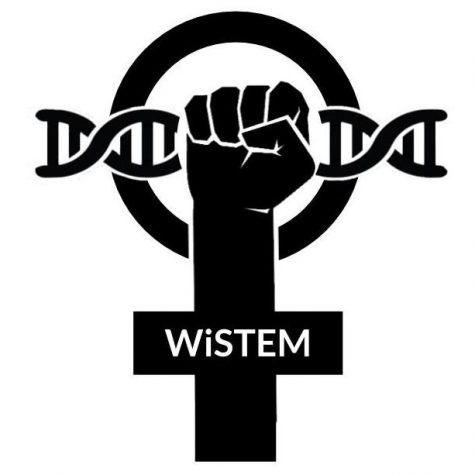 WiSTEM has partnered with WiSER, a non-profit organization with the goal to educate Kenyan girls for free, to sponsor Hilari Rodham Kaheri through high school. Through club fundraisers and earnings from the Harker Symposium, WiSTEM has donated about $300 each year to cover tuition, supplies and boarding for Hilari. Over the last four years, the WiSTEM members and Hilari have gotten closer and last May, Hilari graduated from the WiSER School.
Life on Venus?
On Sept. 14, astronomers released a paper on their detection of phosphine, a chemical released by microbes, in Venus's atmosphere, leading scientists to believe that the planet could host life. NASA Administrator Jim Bridenstine tweeted, "It's time to prioritize Venus" in response to the discovery.
Apple release event
Apple's new Apple Watch Series 6 was unveiled at an event on Sept. 15. It has a series of new health tracking improvements, including an electrocardiogram (ECG) app, which is capable of generating an ECG similar to a single-lead electrocardiogram to record the electrical signal of the heart to check for different heart conditions. Apple also released Apple One, a subscription bundle that includes Apple Music, Apple TV+, Apple Arcade and iCloud storage.