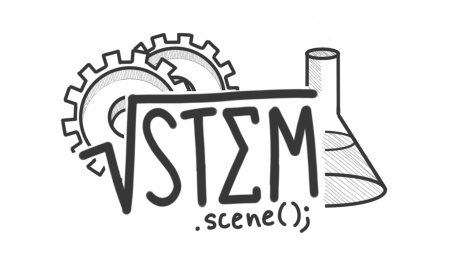 by Tiffany Chang, TALON Reporter

May 4, 2020
With COVID-19 pushing everyone to pioneer alternatives for events made unfeasible by shelter-in-place, upper school STEM clubs have risen to the challenge. Despite the inability to continue hands-on activities or hold on-site events, clubs are managing to stay active through a variety of innovative events ...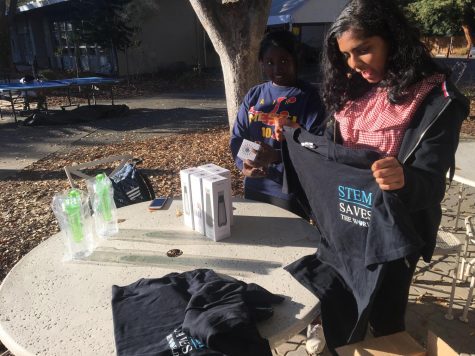 by Varsha Rammohan, Copy Editor

November 13, 2018
Stacks of black shirts emblazoned with the words "STEM saves the world" surround boxes of cookies and boba tea at the WiSTEM club week table as several students crowd the array of goods, searching for something to enjoy after school. Harker's Women in Science, Technology, Engineering and Technol...