Harker awarded CalHi D4 School of the Year
The Harker School was awarded the CalHiSports.com Division 4 school of the year award for the Eagles' overall athletic performance over several sports last year, including boys volleyball, swimming and girls golf. 
The honor, presented to schools that perform remarkably in several sports, is the first of its kind for Harker.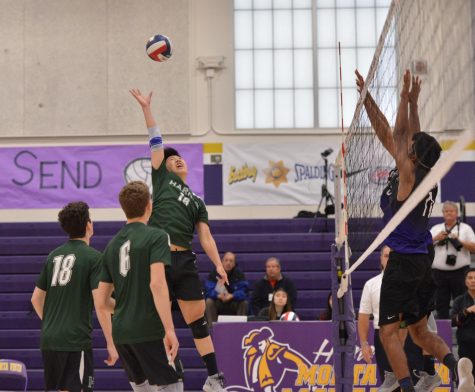 "It's a nice validation that there's somebody out there is noticing and recognizing the quality athletes and quality coaches that we have," upper school athletic director Dan Molin said. 
According to Mark Tennis, the editor and co-founder of CalHi Sports, the award began 30 years ago, when CalHiSports was still a newsletter, and has since evolved to include multiple divisions.
"The school of the year program was begun to honor schools that were outstanding in multiple sports," Tennis said. "A lot of people take it very seriously because we do a lot of research on the teams when we sit down and try to pick them."
When picking the teams, Tennis takes into account notable playoff results as well as overall depth, before deciding which teams best fit in which divisions. Although the Eagles did not stand out in the five main sports that CalHiSports covers (football, girls basketball, boys basketball, softball and baseball), the success of the boys volleyball team put Harker on the map as a contender for the honor.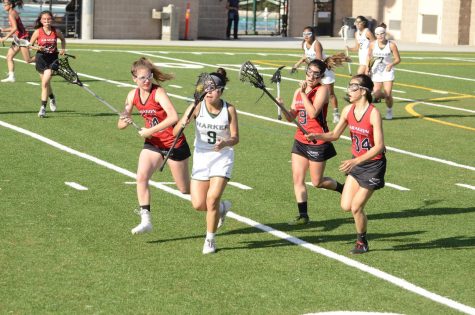 "Once I clicked on [the boys volleyball team's] season results and saw some of the teams that they played and beat, I was like 'Wow, I had no idea Harker was that good at volleyball,'" Tennis said. "They are arguably right up there with the best boys volleyball team in Northern California, period."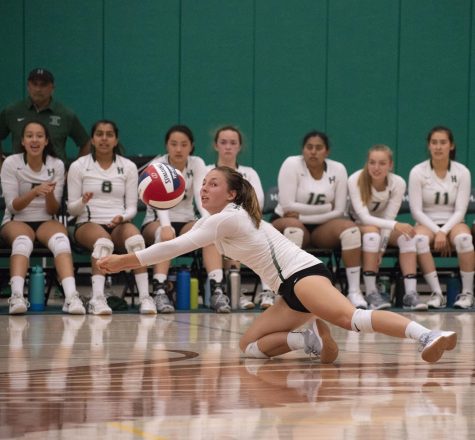 The Eagles' fourth place finish at the state swim meet, led by Ethan Hu (12), Matthew Chung (11), Jason Kwok (11), and Rhys Edwards (11), as well as the girls golf team winning seventh at NorCals, also contributed to the award. 
In addition, the girls volleyball, boys soccer and girls lacrosse teams all made Central Coast Section (CCS) playoff runs, establishing the depth of Harker athletics.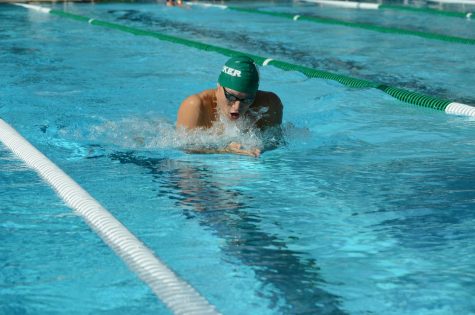 "There are great stories every single year. It just so happened that this year revolved around some winning," Molin said. "We enjoy it when then when those occur. We'll just keep doing what we're doing and keep trying to get better."