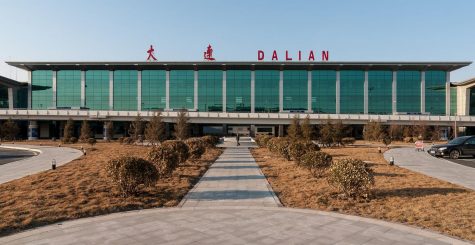 by Arushi Saxena, Global Editor

February 27, 2019
Chinese travelers were barred from traveling 17.5 million times last year due to minor legal infractions such as unpaid fines and taxes according to the National Public Credit Information Center. 5.5 million were barred from train ticket purchases as well, complementary to a new policy being pushed by...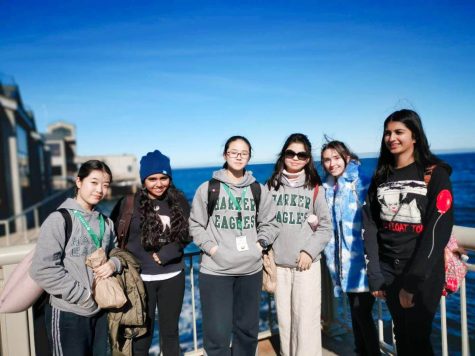 by Arushi Saxena, Global Editor

January 25, 2019

Filed under Global, News, Online Exclusive
A group of 18 students from one of Harker's sister schools, the Shanghai World Foreign Language Academy, arrived in the United States on Saturday morning. After arriving, students and their three chaperones spent MLK weekend exploring the Bay Area. Their itinerary also contained sightseeing in San...