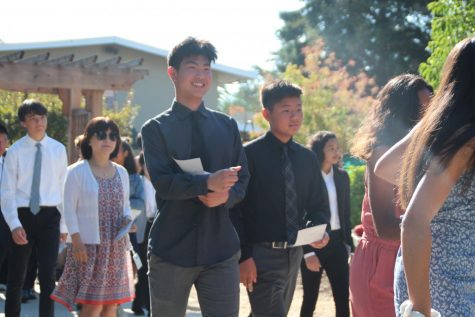 by Alysa Su, Sports Reporter

August 24, 2019
With welcoming smiles, energetic cheers and thunderous clapping, the upper school community warmly received the Class of 2023 during the 2019 matriculation ceremony on Friday.  Administration adorned in gowns and caps took their seats behind the stage, facing the rows of sophomores, juniors and seniors making their way into their respective rows, the b...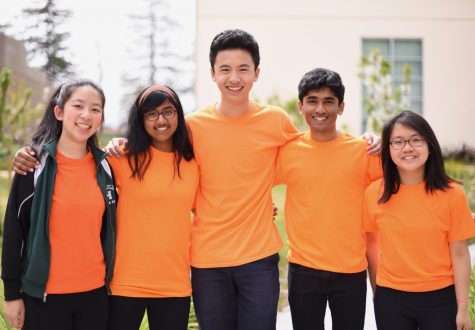 by Nicole Chen and Eric Fang

April 11, 2019
In the second to last day of spirit week, students dressed in "meme" themed clothing today. Some popular costumes included foam mannequin heads under their hoodies, an allusion to the Mannequin Head Meme, and bright orange shirts, a reference to sophomore Michael Eng's brightly colored orange shirts....