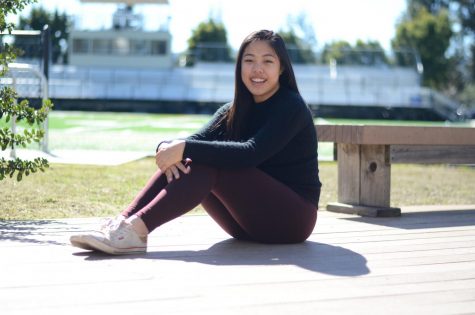 by Jin Tuan, Lifestyle Editor

May 21, 2019
Bright brown eyes and a genuine smile greet the world as Taylor Lam (12) sits in the sun on the Shah patio, discussing her passions and pets. A naturally shy person, Taylor finds that her passion for helping others means she often find myself herself in leadership positions. "I definitely had to cultivate...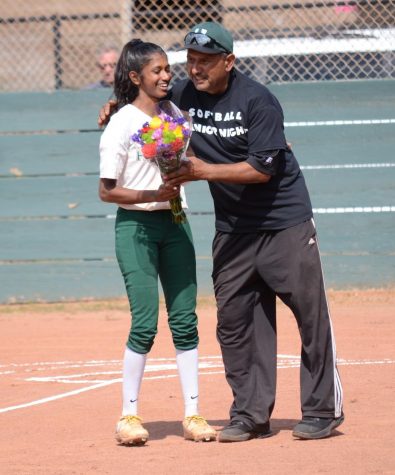 by Aditya Singhvi, Sports Editor

May 11, 2019
The softball team hosted their senior night on May 9, conducting a ceremony before a game against Notre Dame-San Jose. The Eagles won the game 23-22. The ceremony honored six seniors: Anika Rajamani, Cameron Zell, Lily Wancewicz, Mahi Gurram, Ria Gupta and Taylor Lam. Before the game, coach Raul Rios...