by Michael Eng, Multimedia Editor

September 15, 2020
With the remote start to the school year, the upper school implemented a new bell schedule to facilitate remote learning. See how eight upper school students feel about this schedule in the newest edition of Talk Around Campus. ...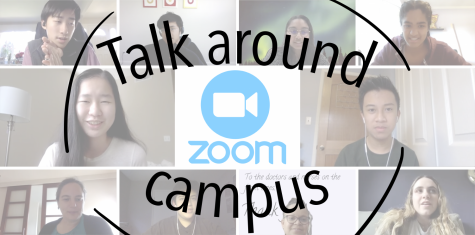 by Isha Moorjani, Reporter

April 25, 2020
Since we are all staying at home, it has become difficult to connect and interact with peers and classmates. You may be wondering about how the Harker community as a whole is coping with these changes. This talk around campus (or should I say, around Zoom) addresses how the situation has impacted both...