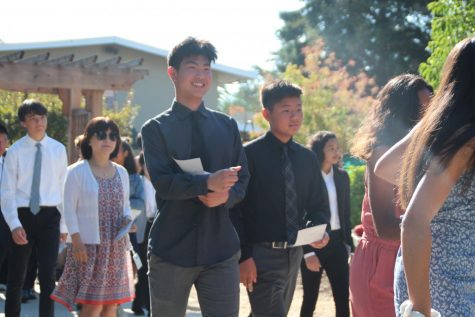 by Alysa Suleiman, Sports Reporter

August 24, 2019
With welcoming smiles, energetic cheers and thunderous clapping, the upper school community warmly received the Class of 2023 during the 2019 matriculation ceremony on Friday.  Administration adorned in gowns and caps took their seats behind the stage, facing the rows of sophomores, juniors and seniors making their way into their respective rows, the b...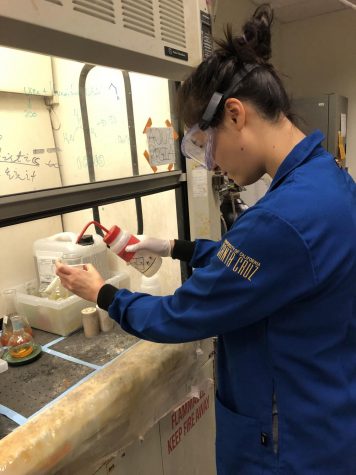 by Saloni Shah and Anjay Saklecha

September 3, 2018
Over the past summer, students participated in various research projects at locales ranging from local companies to startups to academic institutions such as Stanford University and University of California at Santa Cruz (UCSC). Students looking to participate in UC Santa Cruz's Summer Internship Program ...