by Ryan Guan, Executive News Editor

December 14, 2018
Grace Hajjar (11) and Adhya Hoskote (11) began the last meeting of 2018 with the Eagle Update. A meeting for students interested in boys tennis was held today at 1 p.m. in the team room, while students who want to play football next year should attend a meeting in the team room tomorrow at 3:15 p.m. The...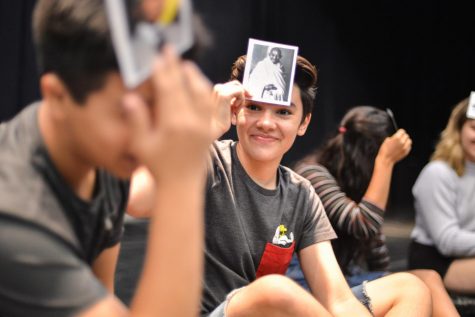 by Jessie Wang, Reporter

September 25, 2018
A group of 28 Harker students, accompanied by four teachers, visited the Oregon Shakespeare Festival (OSF) in Ashland, Oregon over the weekend. The group left early Friday morning and will return later this night. They watched four shows: "Romeo and Juliet," "Sense and Sensibility," "Henry V" and "Snow...