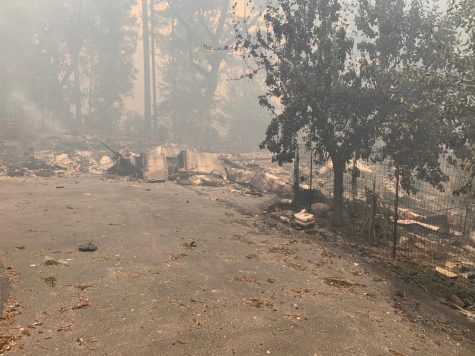 by Lucy Ge, Winged Post News Editor

September 8, 2020
Since a heat wave struck California on Aug. 14, over 900 fires have rolled through 1.8 million acres, destroying at least 3,400 structures, according to Gov. Gavin Newsom during a press conference today.  Californians experienced extreme heat over Labor Day weekend, with Newsom declaring a state of...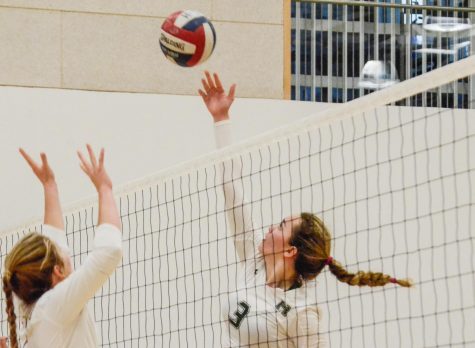 by Kathy Fang, Managing Editor

November 1, 2018
The varsity girls volleyball team moves forward to CCS finals after winning their semifinals match against Santa Cruz High School in three sets at Menlo-Atherton High School this afternoon. The game began at 5:30 p.m., with the girls defeating Santa Cruz players 25-15 in the first set, 25-19 in the...