by Shreya Srinivasan, Organizations and Co-Sports Editor

January 11, 2019

Filed under Features, Online Exclusive
Crowds of people navigate their ways through the local farmers' market while amateur musicians play their guitars, and children run on the grass and throw coins into the fountain. After cycling through all this action, families end the day at the many local business and restaurants in Evergreen Vi...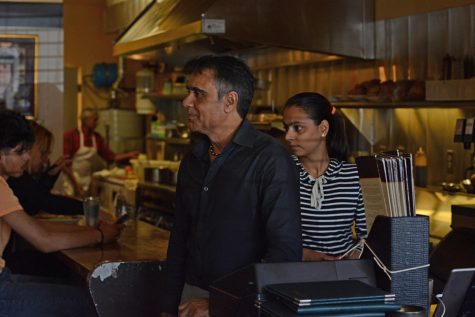 by Prameela Kottapalli, Winged Post Editor-in-Chief

August 31, 2018

Filed under Features, Lifestyle, Winged Post
There's a restaurant in Sausalito, CA, on the bottom floor of a grey building. To the casual passer-by, the exterior appears to be a nondescript storefront, a blue overhang sporting the establishment name– Avatar's– in unassuming block letters. But those who take a closer look bear witness to the...