by Aditya Singhvi and Lauren Liu

February 28, 2020
Eight spring sports — boys golf, girls lacrosse, baseball, softball, swimming, boys tennis, track and field and boys volleyball — began their regular season practices on Feb. 4, with most teams beginning competitive play next week.  Boys Golf The boys golf team, head coached by Ie-Chen Cheng and...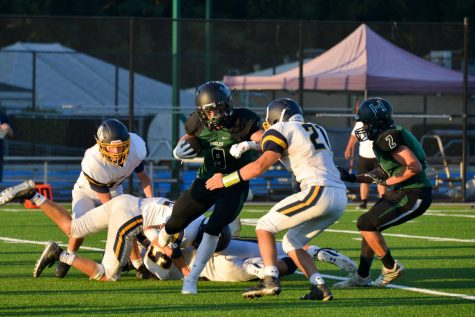 by Anika Rajamani and Aditya Singhvi

August 31, 2018
Girls Volleyball Girls volleyball has finished tryouts and is into the season now, with 16 people on the varsity team. Due to a large turnout for tryouts, the coaches decided to create an intramural team, so this year there will be four teams, with freshman, JV, and varsity participating in g am...