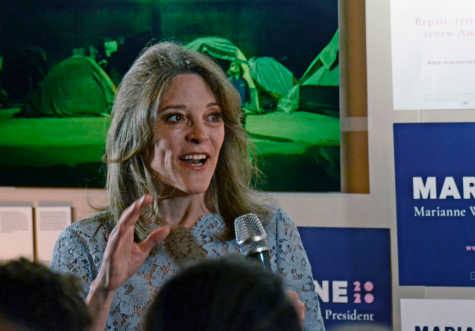 by Eric Fang, News Editor

August 16, 2019
Over 300 people gathered for a town hall meeting in the restaurant and community space Manny's in San Francisco on Thursday night. Some of the people fanned themselves with navy and pink "Marianne 2020" posters. Some had brought copies of Marianne Williamson's books. Others wore bright pink hats...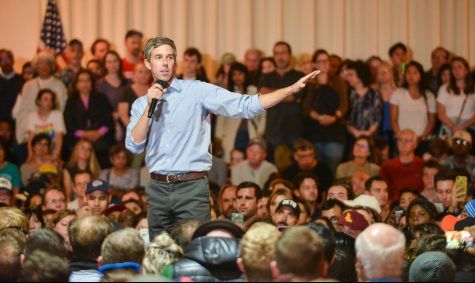 by Kathy Fang and Eric Fang

April 28, 2019
Presidential candidate and Democratic rising star Beto O'Rourke traveled to the Bay Area to host a town hall at the United Irish Cultural Center in San Francisco this afternoon. Introduced by Rep. Jared Huffman (D) of California's 2nd district, O'Rourke opened the event with an overarching campaign...