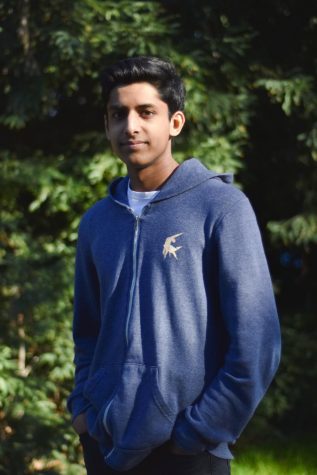 by Ryan Guan and Kathy Fang

June 2, 2019
"Period six starts in 45 minutes at 10:50; may the exodus commence." A momentary confusion sweeps across the crowd of students and faculty at this unfamiliar deviation from his trademark line, before delighted laughter and the usual chatter break out once more. From finding alternative ways to...
by Esha Gohil, Reporter

April 21, 2019
Jazz groups from the Middle School and Upper School continued their annual tradition of performing in Evening of Jazz, held tonight in the Rothschild Performing Center. The show started at 6:30 p.m and ended at 9:00 p.m, with a brief 10 minute intermission in between. The night began with 6th gr...