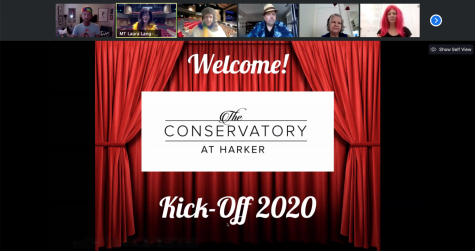 by Sara Yen, Winged Post Editor-in-Chief

September 8, 2020
The end of last year was a devastating time for much of the upper school performing arts department. Both the orchestra trip to Carnegie Hall and the spring musical "Damn, Yankees" were canceled due to COVID-19's seeming wrath.  Yet, performing arts quickly rebounded and held a video release ...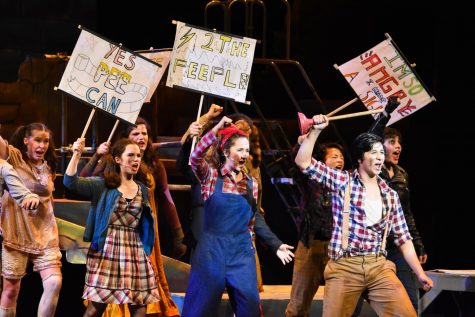 by Erica Cai, Esha Gohil, Sara Yen, and Gloria Zhang

April 11, 2019
With the house lights in the Patil Theater dimmed, Performing Arts Director Laura Lang-Ree exclaims from the back row of the orchestra seats, "Alright, take it to the top of the show!" Hearing these words, the cast, scattered around the stage, transforms from relaxed high school students to actors ...