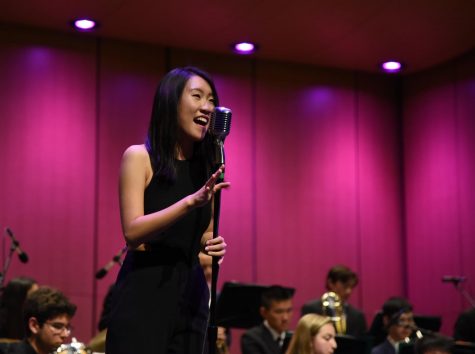 by Arushi Saxena, Global Editor

April 25, 2019
Lights flooded the stage as a medley of saxophones embarked on a melody, softly accompanied by a piano riff which soon swelled in conjunction with the rest of the band. With a crash and a bang from the drums, Harker's annual Evening of Jazz began. Opening with a set by the middle school's Jazz...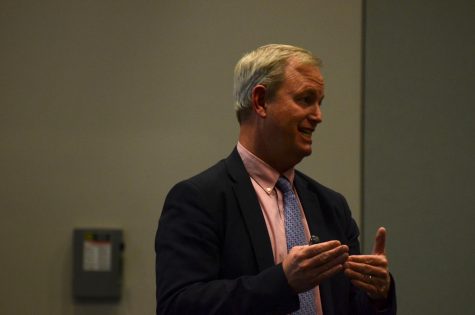 by Arushi Saxena, Global Editor

April 11, 2019
In a "town-hall" style meeting today, Brian Yager addressed three topics: Harker's recent accreditation process, the new middle school campus, and future goals for the Harker community. Speaking in Nichols Auditorium, Yager spoke to approximately 30 parents of students from various grades, answering ...