by Lucy Ge, Assistant News Editor

May 22, 2020
In a Zoom visit with upper school journalism students on May 7, Representative Anna Eshoo of California's 18th congressional district delivered a message of optimism amidst the current pandemic and encouraged students to continue taking initiatives in their community.  As Eshoo noted to Winged Post co-editor in c...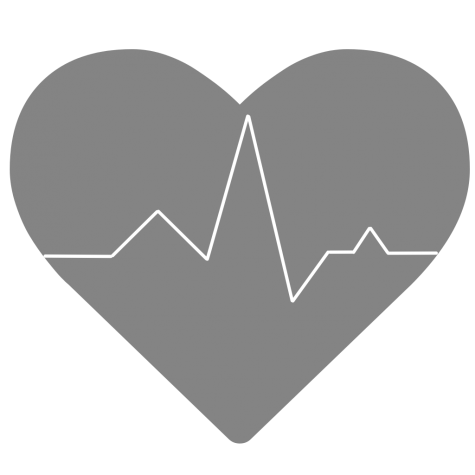 by Saloni Shah, Assistant Humans of Harker editor

October 17, 2018
Dear Eagles, I look around my family room, and everyone seems stressed. My dad recently received a promotion at work, yet he seems more stressed. My mom is stressed because her dad - my grandfather in Mumbai, India is not well, and his health has taken a bad turn. And I am a high school sophomore ...