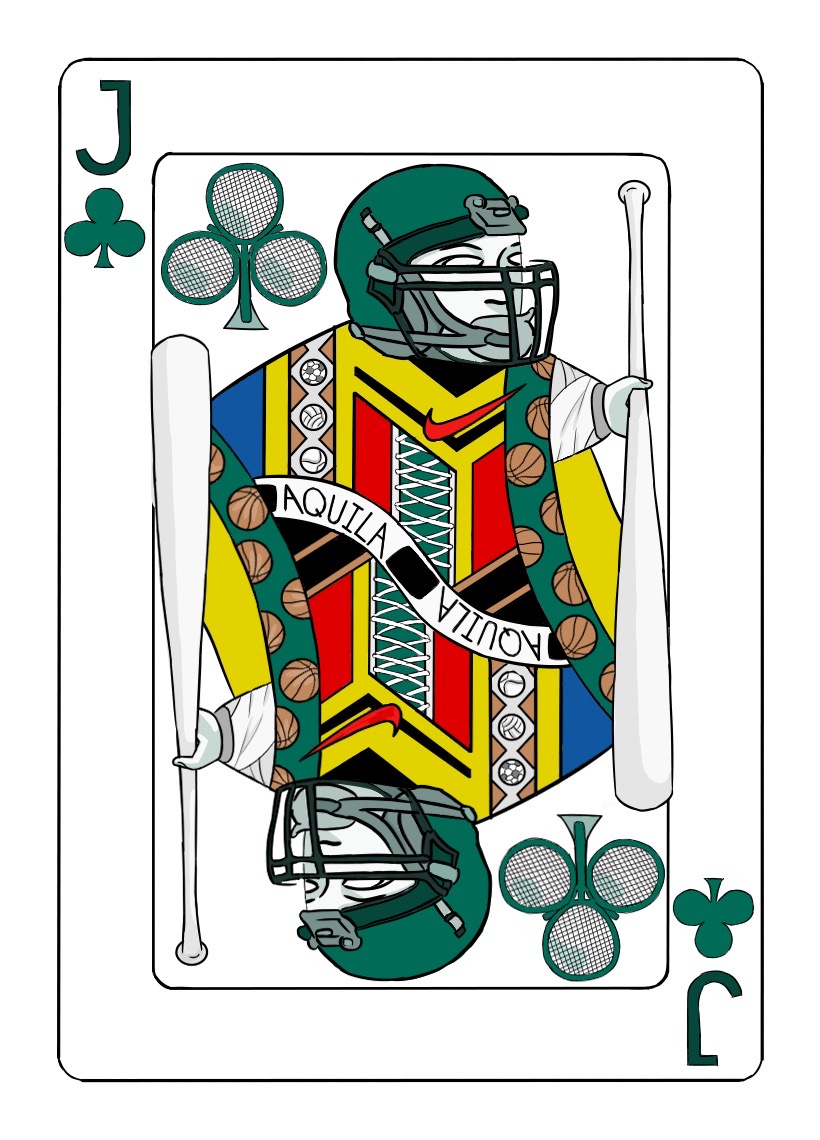 by Vishnu Kannan, Kushal Shah, and Muthu Panchanatham

February 1, 2020
From Harker Aquila, Jock of All Trades is a sports podcast by Kushal Shah (11), Muthu Panchanatham (10), and Vishnu Kannan (10). This edition features an in-depth discussion regarding the NFL playoffs thus far, a glance at the fast approaching Super Bowl, and a tribute to Kobe Bryant, his daughter,...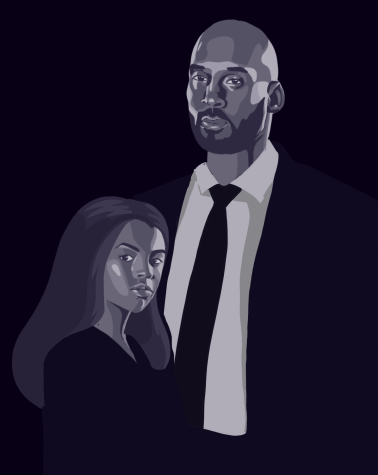 by Aditya Singhvi, Anna Vazhaeparambil, and Alysa Suleiman

January 26, 2020
As more information is released about Kobe Bryant's death, this article will be updated with the latest news. Check Harker Aquila for more updates. Kobe Bryant, former NBA superstar, died at the age of 41 in a helicopter crash in Calabasas, CA, this morning shortly before 10 a.m., according to major news outlets The New York Times and Los Angeles Times. Although the Los Angeles County Sheriff...