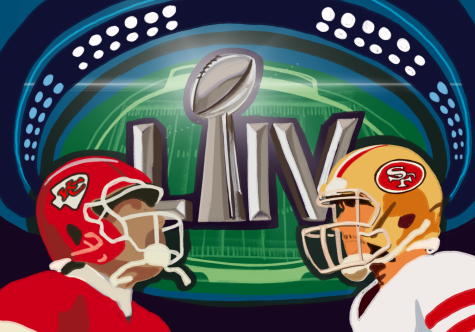 by Muthu Panchanatham and Aditya Singhvi

February 11, 2020
As the game clock wound down in the final seconds of Superbowl LIV, San Francisco 49ers fans across the nation sat dejectedly back into their chairs, in disbelief of the 31-20 score in favor of the Kansas City Chiefs displayed on the television screen. Just minutes earlier, their team had been firmly in c...
by Kushal Shah, Sports Reporter

February 8, 2020
Us Niner faithful have just received some of the most tragic and devastating news in the history of the Niners since Colin Kaepernick threw that awful interception on a hail mary play to Michael Crabtree in the National Football Conference (NFC) game in 2013. And yeah! That was almost 7 years ago, wh...