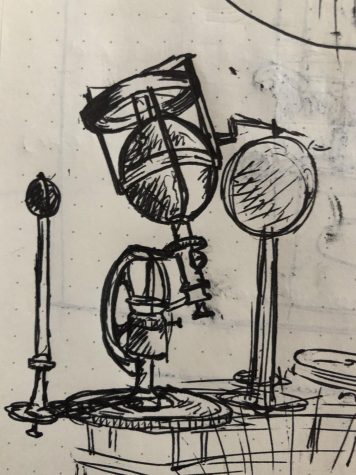 by Arely Sun, Co-Lifestyle Editor

June 18, 2019
As our group of journalism students approached the faded brick townhouse, a middle-aged man with graying hair and a warm, smiling eyes greeted us. We were given plastic bags for our smaller belongings and placed our larger bags in the cloakroom. Upon entering the building, the worn maroon carpet compressed...
by Anna Vazhaeparambil and Esha Gohil

June 18, 2019
LONDON - Journalism students from Talon, Winged Post and Harker Aquila visited London from June 7 to June 18 for an opportunity to learn about and practice documentary photography while also meeting with professionals in the field. The trip was chaperoned by director of journalism program Ellen Austin,...