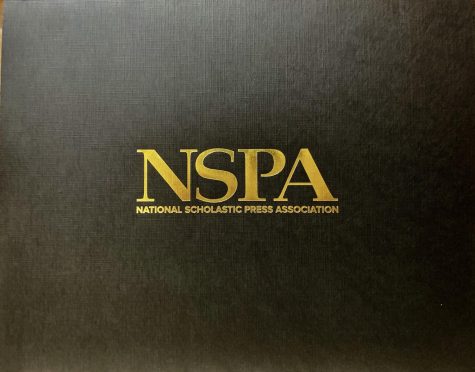 by Varsha Rammohan and Arushi Saxena

November 25, 2019
Harker Journalism was recognized at the national level at the JEA/NSPA fall high school journalism convention in Washington, D.C. on Nov. 23. The recognition followed nominations for 2019 Digital Story of the Year, Social Justice Reporting, Local Climate Change Reporting and a Pacemaker on Sept. 19.  ...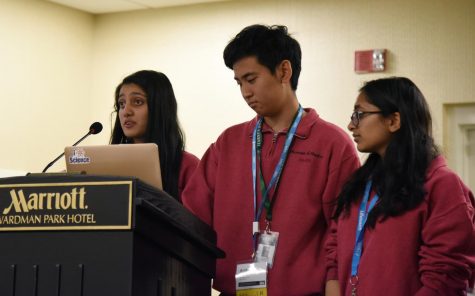 by Varsha Rammohan, Managing Editor

November 23, 2019
WASHINGTON, D.C. — Journalism students from TALON, Winged Post and Harker Aquila traveled to Washington, D.C. from Nov. 19 to 23 for the JEA/NSPA fall journalism convention, in which the Winged Post was named as a Pacemaker finalist, and four Individual Award finalists were named: one for social...