by Emily Tan, Assistant Features Editor

December 7, 2019
Standing behind the microphone in front of the student body and faculty, Bennett Liu (12), John Lynch (11), Gloria Zhu (10) and Chirag Kaushik (10), the four admins of the upper school's software development organization HarkerDev, preview applications coming soon to the upper school, like an app ...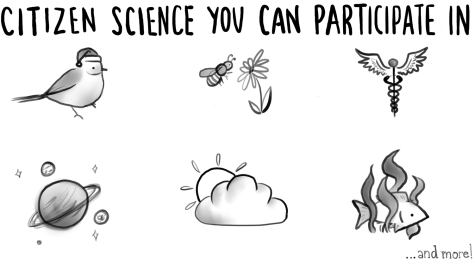 by Jin Tuan, STEM columnist and lifestyle editor

December 8, 2018
Scientists work hard to come up with breakthrough after breakthrough. Hydrogen fuel cells are a promising step into the future, but like any other solution proposed, they aren't the be-all and end-all of solutions to sustainability. Hydrogen fuel, though relatively straightforward to use and cons...