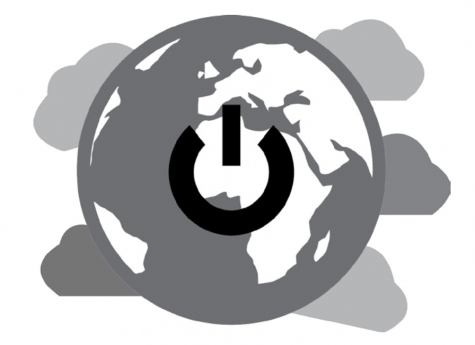 by Vivian Jin and Lucy Ge

October 22, 2018

Filed under Global Reset, STEM, Winged Post
After Hurricane Michael and Hurricane Florence damaged the east coast of the United States, thousands of people continue to recover from the destruction. According to the United States Census Bureau, the hurricane affected Maryland, North Carolina, South Carolina, Virginia, Florida, Georgia, and the Di...
by Jin Tuan, Lifestyle Editor

September 3, 2018

Filed under Global Reset, STEM, Winged Post
17 fires are actively burning across California as of Aug. 28. The Mendocino Complex fire, the largest ever in Californian history, continues to spread in the Ranch portion and is now 93 percent contained. With three injuries and one fatality confirmed so far, and smoke covering all of California and ...