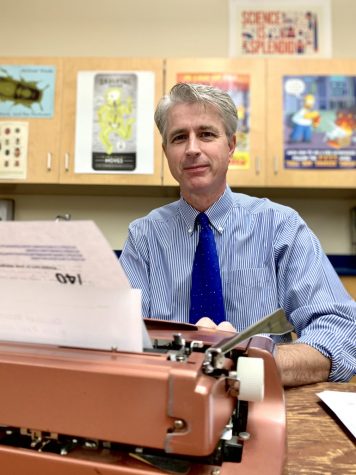 by Thomas Artiss, Guest Writer

December 16, 2019
There's a new meme in town. Like all memes, it is catchy, memorable and even mildly amusing. Although the origins of the phrase are debatable, the phrase "OK Boomer" seemed to have gained traction about a year ago. The intent was to offer a simple, eye-rolling and dismissive retort to criticis...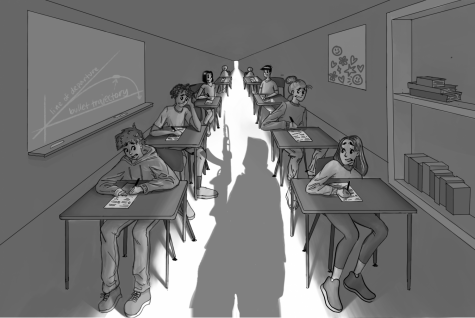 by Alysa Suleiman and Varsha Rammohan

August 28, 2019
Fifteen-year-old Adrian Palomares flees from yet another result of America's growing gun problem: the Gilroy Garlic Festival mass shooting, which left three dead and 13 injured on July 28. Six days later, a Walmart store in El Paso, Texas, was the next victim of gun violence. Less than 24 hours ...