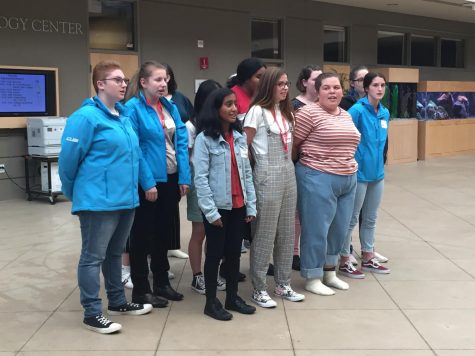 by Arushi Saxena, Global Editor

April 16, 2019
A group of students from New Zealand visited the Harker campus on Tuesday and toured classes, participated in lab activities, and socialized with Harker students. The students, all girls, all attend various schools, but attended the "Innovative Young Minds" summer camp last summer in Hutt City, New...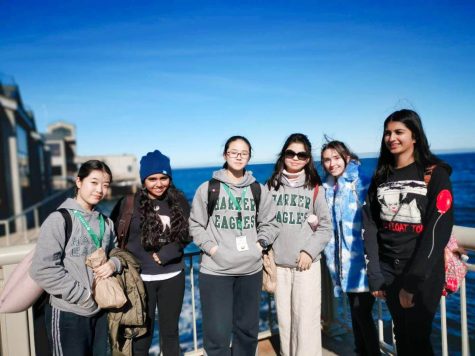 by Arushi Saxena, Global Editor

January 25, 2019
A group of 18 students from one of Harker's sister schools, the Shanghai World Foreign Language Academy, arrived in the United States on Saturday morning. After arriving, students and their three chaperones spent MLK weekend exploring the Bay Area. Their itinerary also contained sightseeing in San...