by Sriya Batchu, Reporter

September 22, 2019
Following Friday's youth climate strike in downtown San Jose, a group of thirty-five upper school  students and staff took a bus to Seacliff State Beach in Aptos to participate in clearing litter during Coastal Cleanup Day, an annual global beach cleanup volunteer day. A school bus left the upper school around 7:...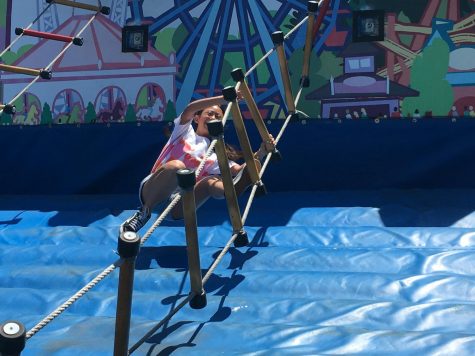 by Nicole Tian, Reporter

May 10, 2019
Students from all physics courses, mostly comprised of freshmen, traveled to Great America today as part of an annual physics trip. After departure from campus in the morning, students completed a mandatory lab where they determined the gravitational and normal forces acting on the rider at separate...