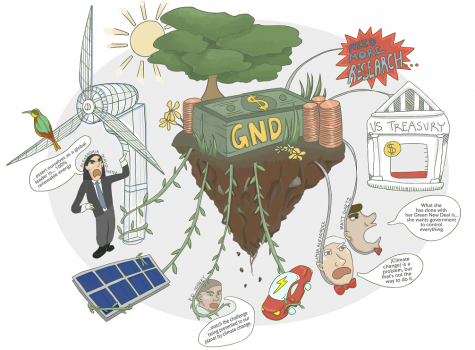 by Arya Maheshwari, Varsha Rammohan, Lucy Ge, and Michael Eng

April 27, 2019
The icecaps are melting. Wildfires and polar vortices are breaking out. The ocean is acidifying. Category 5 hurricanes are ripping through the U.S. seemingly every year. In the face of looming disaster, the Green New Deal (GND) attempts to address the increasingly detrimental effects of climate change. ...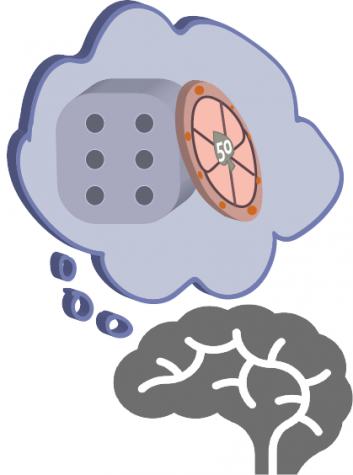 by Sara Yen, Asst. Features Editor

October 26, 2018
At your local 7-Eleven, you walk up to the cash register and take out your wallet. Placing your cherry Slurpee on the counter, out of the corners of your eyes you see lit-up numbers flashing that the current jackpot for the Powerball is $620 million. As the Los Angeles Times said, "a person is more...