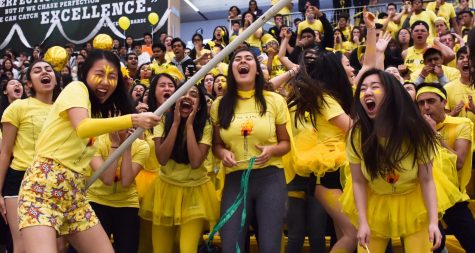 by Eric Fang and Nicole Chen

April 14, 2019
A spirit rally that included class dances and inter-class competitions closed out Spirit Week after sixth period today. At the rally, the spirit team announced that the seniors had earned the most spirit points and won the annual spirit competition, followed by the juniors, sophomores and freshmen in t...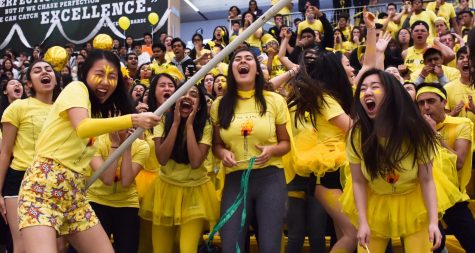 by Emily Tan, Reporter

April 14, 2019
For members of the upper school community, the five days after spring break ended weren't just any few days: it was spirit week, which meant over-the-top costumes, class competitions nearly every day, and an uplifting mood that spread throughout the whole campus. On Monday during lunch, students...