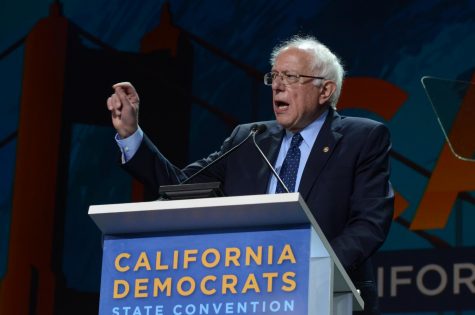 by Anna Vazhaeparambil, Sports Editor

August 28, 2019
Although the 2020 presidential election is more than a year away, political events for candidates have already kicked off, especially during this past summer. The two debates and the several forums that have taken place not only allow the public to become more familiar with the many candidates running fo...
by Kathy Fang and Nicole Tian

August 23, 2019
Against two neon projections spelling out "CORY 2020" in bold letters, New Jersey Senator and 2020 Democratic presidential candidate Cory Booker led the crowd in an emphatic chant to conclude his speech from yesterday's fundraiser. "We will rise. We will rise," he shouted into the microphone...