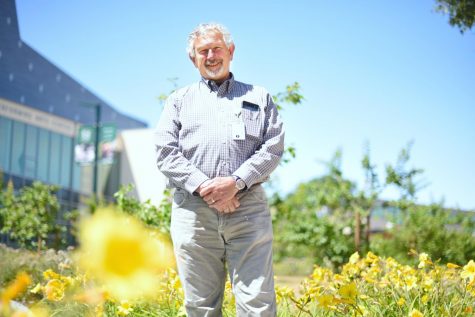 by Arely Sun, Esha Gohil, Alysa Su, and Anna Vazhaeparambil

June 10, 2019
With his head tilted to one side, eyes unfocused and thoughtful, Mike Bassoni smiles as he answers questions about his lifetime of work at Harker. As he touches on his past and present accomplishments, his voice softens nostalgically from its usual upbeat rhythm, his memories taking him back decades. Bassoni...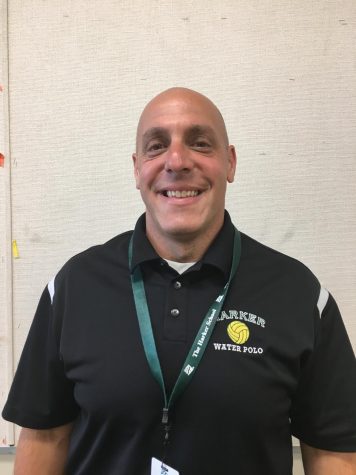 by Victor Adler, Guest Writer

September 3, 2018
I always wanted to be a teacher, but throughout my life adults tried to talk me out of it for a host of reasons. When I finally committed to be a teacher, it even stunned my wife. I originally sought a job at a Harker rival. They rejected me. With hindsight that would be my fortune. In January of 2006,...