by Anna Vazhaeparambil, Reporter

March 26, 2019
Baseball After a strong performance, the varsity baseball team ended this week with two consecutive wins, beating Jefferson High School 6-5 on Tuesday and Crystal Springs Uplands 16-7 on Thursday. Their game against Thomas More on Friday went three innings before it was rained out with the team up ...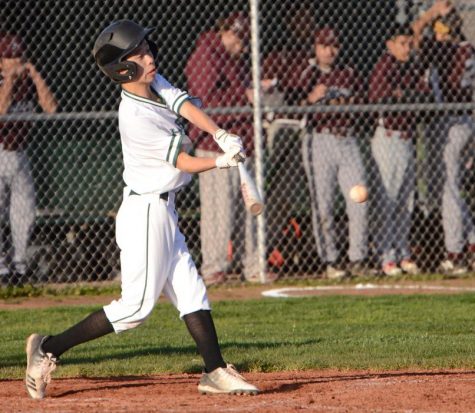 by Nina Gee, Visual Editor

February 24, 2019
The varsity baseball team crushed San Jose High last Wednesday 26-0 in their season opener at the Blackford baseball field. The team jumped right in, opening the floodgates with five runs right off the bat in the first inning and striking out the other team's batters as fast as they were coming ...