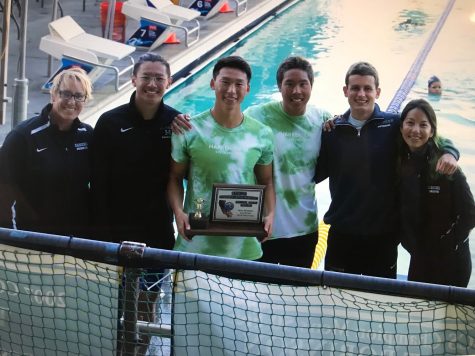 by Aditya Singhvi, Sports Editor

May 11, 2019
Five Harker swimmers competed in the Central Coast Section (CCS) championships last Saturday, placing third and moving onto the State Championships, held in Clovis yesterday and today. The swimmers — Rhys Edwards (10), Matthew Chung (10), Jason Kwok (10), Ethan Hu (11) and Alex Yu (12) — broke...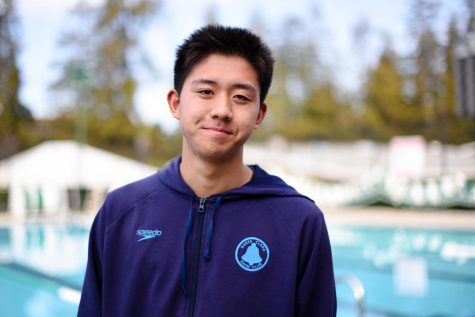 by Nicole Tian, Reporter

April 14, 2019
After pushing past the black, wiry gate to the swimming pool, the air tingles with chlorine, and pop music blasts through a speaker in a faraway corner. Slicing through the water in crisp butterfly strokes, Alex Yu (12) races down the length of the pool, pauses at the wall, and glances at the timer before...