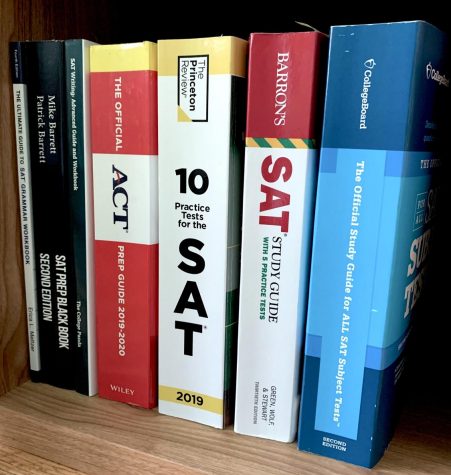 by Arushi Saxena and Aditya Singhvi

September 4, 2020
An Alameda County Superior Court judge ruled in a preliminary injunction on Sept. 1 that the University of California system must immediately bar all use of SAT and ACT test scores for scholarship and admissions decisions.  "The current Covid-19 pandemic has resulted in restrictions on the availabi...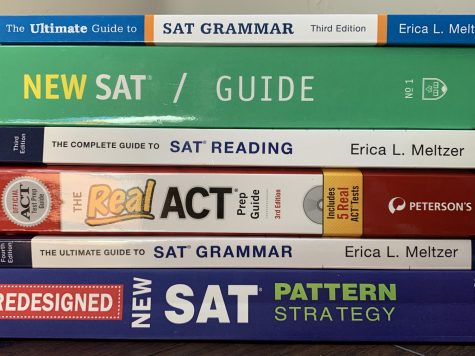 by Lucy Ge, Winged Post Asst. News Editor

May 23, 2020
The University of California (UC) Board of Regents unanimously decided on Thursday to take measures to eliminate consideration of SAT and ACT test scores by 2025 to reduce inequity in college admissions, according to a UC press statement. Like over a thousand other schools, the UC system had already made the admissions process for the class of 2021 test-optional in response to the coronavirus pandemic h...