STEM Scene: Jan. 19
Consumer Electric Show launches new technology products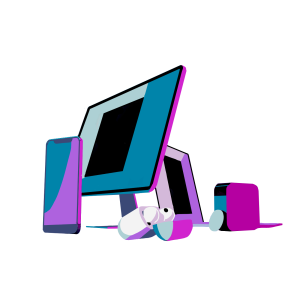 The 2022 Consumer Electric Show (CES) took place in Las Vegas from Jan. 5 to Jan. 8 to exhibit new tech trends and products from companies such as Intel to startups like Sengled. Trends from CES 2022 include smart home devices and monitoring, dabbling into the metaverse, electric vehicles, telehealth, phones and 5G, and laptop and TV redesigns. 
Made by major roofing company GAF, the Timberline Solar Energy Shingles are solar panels that can be attached to the roofs of houses much like regular shingles and do not require specialized skills to install. These shingles are expected to compete with Tesla's rooftop solar panels and potentially offer a more cost-effective way for homeowners to use green energy. 
Although expensive, with 110 inch models going for over $150,000, Samsung unveiled their Micro LED displays, which boast incredible contrast and brightness. The TV's modular aspect allows users to manipulate the display for different shapes and sizes. The Micro LED has the potential to be the culmination of display technologies; there are misgivings about the modular design causing visible seams in the display.
Using Apple's Find My network, Chipolo's Card Spot $35 tracker can be put in a user's wallet and will ping or appear on a map as lost when applicable. Although the two-year battery is not replaceable, trackers can be traded in for 50% off a new tracker. 
Sony revealed the name, logo, and specs for its new Virtual Reality (VR) headset; but, the product itself was not presented. The PS VR2 boasts a display resolution of 2,000 x 2,040, an 110 degree field of view, 4k HDR and 90 and 120 Hz frame rates. With updated eye-tracking, the headset renders external cameras unnecessary and will also be debuting with a new original game for use with the headset.
Using electrophoretic coating, the same concept used by Kindle and most other e-readers, BMW presented a car that can change colors between white, gray and black with the touch of a button. Electrophoretic ink functions, when laminated to a plastic film and then adhered to electronics, creates a low-energy, paper-like (no glare) display by selectively reflecting ambient light instead of emitting light like a standard electronic display. Beyond its striking novelty, the color-changing ink could also aid in saving energy and temperature regulation. The iX is estimated to be released in March of 2022, and the release date of the E ink is still to be announced.
Apple valued at $3 trillion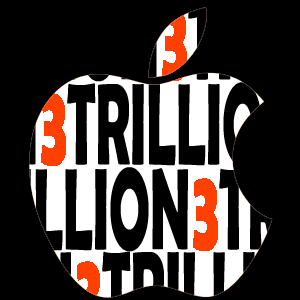 Worth more than the annual gross domestic product (GDP) of countries such as Britain and India and all the cryptocurrencies in the world, Apple officially became the first company to be worth $3 trillion on Jan. 3. Putting this in perspective, Apple now accounts for 3.3% of all global stock markets. Behind their immense and rapid success is a tight grip over their consumers and popular products such as the iPhone, many of which have had rising sales as people have been working from home during the pandemic. With $190 billion reportedly in cash and investments, Apple has been spending on stock buybacks, research and increasing employment. 
Man receives heart transplant from pig with new genetic technology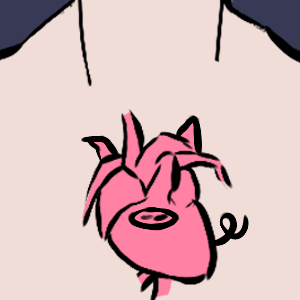 With nearly 120,000 people in the US in need of healthy organs – one person being added to the list each minute and an average of twenty dying each day while waiting – the successful transplantation of a genetically modified pig heart into 57-year-old David Bennett on Jan. 9 was a watershed moment. As monitoring of Bennett's new heart continues, if the surgery is judged safe there will be a ready-on-demand supply of organs in the US solving the huge donated organ shortage, saving thousands of lives. Using new gene editing and cloning techniques, research into making pig organs compatible for human transplant offers the possibilities of genetic manipulations, more time to screen out infectious diseases and alleviating the organ shortage for patients in need. The successfully transplanted pig heart came from a genetically modified pig with 10 modified genes, four inactivated pig and six inserted human genes.