Why I walk
A senior perspective on slowing down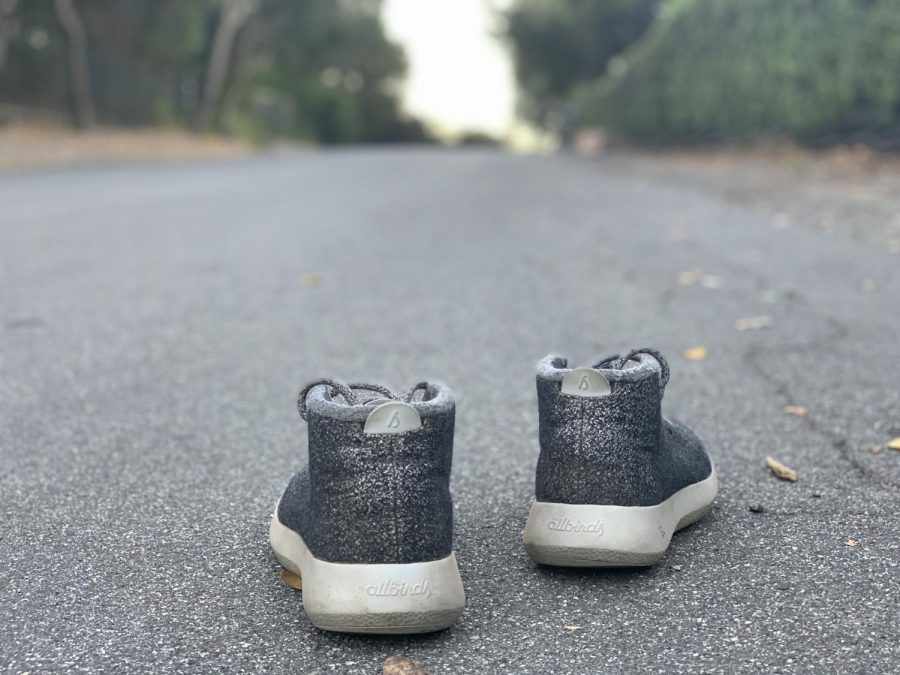 The incline begins 50 feet out from my driveway. This hill I know well: it greets me every time I go out for a run with a gift of lactic acid and wobbly knees. The strain starts right away, with my first step upwards, but years of cross-country training aren't for nothing. Keep your head up and focus on the top, I tell myself — you're getting there! Just stay on your toes, maintain your form and control your breath.
The self-doubt and existential questioning usually begin somewhere around halfway up, once the youthful eagerness of the initial strides has worn off. Why am I running, again? To stay in shape and get some exercise! Isn't snoozing on the couch easier, and more fulfilling? Maybe, but this is wholesome too! Can't I just, you know, stop?
And at this point you must double down. Whether motivated by your own resilient resolve, a cheering crowd, the teammate that starts to slip ahead or occasionally the alarmed turkey staring at you, whom you absolutely cannot disappoint — you keep going. Your pace gains a new freshness, and you power through until reaching the top of the hill.
That's probably how it would have gone three years ago, at least.
Because this time, as I start up the hill, my form begins to falter. My breathing becomes erratic and pained, my knees groan against the unyielding pavement and as my body is hit with an overwhelming "Nope," I slow to a stop. On this sluggish school afternoon, I have failed. I begin to walk.
In cross-country, walking is anathema; no matter what, you keep pushing yourself towards the finish line. But who can run all day, every day? I can't. Especially in times like this, where our tolerance for exertion is already at reduced capacity, continually pushing our limits seems less appealing as a valuable burden to force upon ourselves.
Long-distance running has its own merits, and no other activity can replicate the feeling of plowing through miles of packed sand while gasping for oxygen. Toiling with your team is something special, and after the exertion comes an incomparable bliss.
That doesn't mean we should all be ready for marathons every day. It's OK to need to stop and take a break, even if you might be able to squeeze out more. Plus, walking adds a unique set of benefits to the runner's arsenal: maybe you can spend the time appreciating your surroundings and talking with your teammates (or the turkey, who really won't judge you if you let up).
As a senior, I'm entering the final stretch of my high-school race. And if it really were a race, this would probably be the time to kick, to call upon deep stores of energy and unleash every last reserve. But maybe instead of sprinting, we should consider slowing down. By taking some time to recoup and regroup, we can better appreciate how far we've come while running up the hill of high school.
Some days, you just need to catch your breath. So for now, I'll continue on my walk.