First day of school traditions
Hang on for a minute...we're trying to find some more stories you might like.
Abha Patkar (12)
"I always take a picture with my brother for the first day of school, and my mom puts the picture in a timeline in one photo book."
Victor Shin (12)
"I try to start a new fashion trend but it never works out."
Meona Khetrapal (9)
"In the morning I go to Starbucks with my friends from other schools. Since I moved schools, we decided to do it so I could still keep in touch with them."
Isabella Spradlin (12)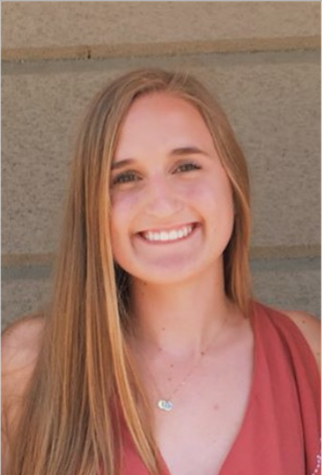 "I try and talk to as many new people as I can."
This piece was originally published in the pages of The Winged Post on September 6, 2017.