Presidents' legacies after leaving office
January 20, 2017 marked the final day of former president Barack Obama's term in office when he passed the presidency to current president Donald Trump.
Since his departure, Obama has taken time to relax. His first two weeks involved vacations at Palm Springs, California with the Spanish ambassador and at Moskito Island with billionaire Richard Branson.
Obama has also maintained his a voice in politics, supporting protests against Trump's order for a travel ban of Muslims from seven countries from immigrating to the United States.
Obama and his wife Michelle have also signed a book deal worth up to $65 million for a book from each of them with publisher Penguin.
Bill Clinton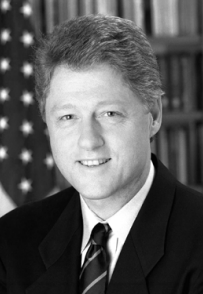 Courtesy of Wikimedia Commons

Bill Clinton became a public speaker on solutions to worldwide problems. He penned a memoir titled "My Life." He has remained active in politics, campaigning for both his wife Hillary and former President Obama's Democratic campaigns.
George H.W. Bush
Courtesy of Wikimedia Commons

George H.W. Bush published a book titled "All the Best, George Bush," which consisted of letters he had collected during throughout his life. He was awarded the Presidential Medal of Freedom in 2011 by President Obama.
Jimmy Carter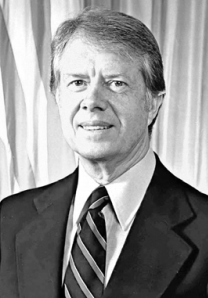 Courtesy of Wikimedia Commons

Jimmy Carter worked with international relief organizations and negotiated multiple treaties with other countries. He opened his own relief organization, the Carter Center, in 1982 and was awarded the Nobel Peace Prize in 2002.
Richard Nixon
Courtesy of Wikimedia Commons

Richard Nixon traveled throughout the world, meeting with different world leaders. He wrote ten different books about his time after leaving office. He supported Reagan's presidential campaign in 1980.
This piece was originally published in the pages of The Winged Post on March 28, 2017.