Recipes to celebrate November's national holidays
Flavorful foods and festive drinks, what's not to love about November's National Food Days? These holidays range from National Spicy Guacamole Day to National French Toast Day. In the spirit of November and Thanksgiving, here are some national food days that you might not have even known existed!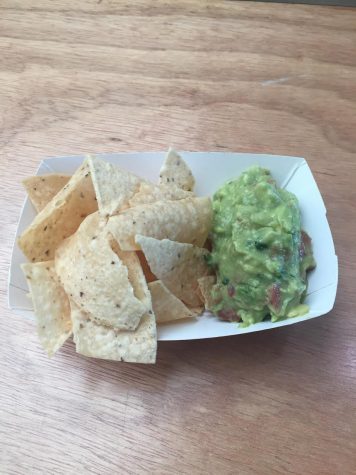 National Spicy Guacamole Day
It takes place today in the U.S. and on Sept. 16 in Mexico. It is definitely an excuse to call all your friends together to enjoy this tasty dish. All you need to do is mix peeled and mashed avocado, chopped tomatoes, chopped onion, garlic, lime, salt and pepper. It is quick and easy.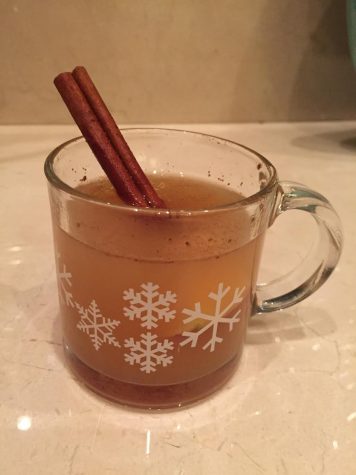 National Apple Cider Day
This holiday occurs on Friday. Apple cider is perfect to enjoy warm or cold or rainy fall days and is a big part of holiday spirit. All you need is an orange, apples, cinnamon, cloves and sugar. Put the ingredients in a slow cooker, strain the mixture in a fine mesh sieve and discard the remnants.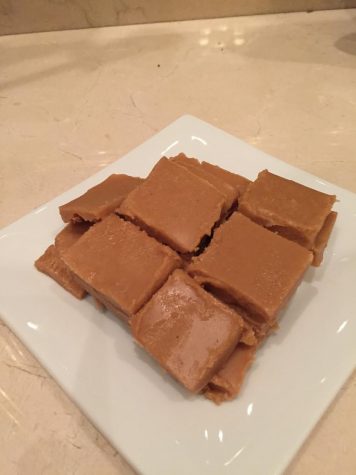 National Peanut Butter Fudge Day
This holiday on Sunday ommemorates a dessert which you don't feel that guilty about eating. Not only do you get your daily dessert fix, but you also get protein. All you need for this recipe is butter, vanilla extract, granulated sugar and, of course, peanut butter. You just have to mix and microwave the butter and peanut butter, add the vanilla and powdered sugar, spread the mixture onto parchment paper and then let it cool before cutting. This is a great study snack for those stressful finals and also is a good gift to give during the holidays.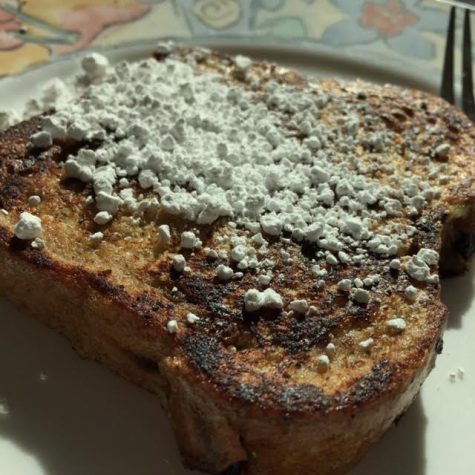 National French Toast Day
It occurs on Nov. 28. French toast is a fantastic dish to have on holiday mornings. If you want to cook breakfast for your parents or siblings, this dish is perfect because it is not difficult to make. All you need is cinnamon, nutmeg, sugar, butter, eggs, milk, vanilla extract, bread and maple syrup.
This piece was originally published in the pages of The Winged Post on November 16, 2016.